--Liaoning Zhongan Can Manufacturing Co., Ltd.--
---
Liaoning Zhongan Can Manufacturing Co., Ltd. is a joint venture between Yongan Group and COFCO Packaging Holdings Limited in Xiuyan County, Anshan City, Liaoning Province in May 2017
Liaoning Zhongan Can Manufacturing Co., Ltd. is a joint venture of Yongan Group and COFCO Packaging Holdings Co., Ltd. in Xiuyan County, Anshan City, Liaoning Province in May 2017. The company's business scope is aluminum easy-open two-piece cans. The company occupies an area of ​​33,000 square meters with a building area of ​​22,000 square meters. The company has a registered capital of 100 million yuan and a total investment of 350 million yuan. The company has a total of 98 employees, of which 28% are professional technicians and 25% management personnel.

---
The company's main products are aluminum two-piece cans:
carbonated beverages, high-temperature cooking-resistant beverages,
Beer and other industries provide high-quality container packaging.
Product technical specifications:
206/211*408 (330ml)
202/211×610( 500ml)and other specifications.
---
Manufacturing equipment
The two-piece can production line is composed of world-class equipment, including American Stolle and Belvac, etc., with a production speed of up to 2,000 cans / min.


---
Company address
Address: Xinglong Economic Zone, Xiuyan County, Anshan City, Liaoning Province
Postcode: 114300
Tel:0412-8780809
---
Socially friendly
With world-leading fully automatic production equipment, technology and mature technology, strict quality control, and rich experience and ability in product processing and manufacturing, to ensure that customers are provided with high-quality products. It has established long-term and stable strategic cooperative relations with many well-known R & D institutions around the world to ensure the continuous progress of technology and technology.

service
Whatsapp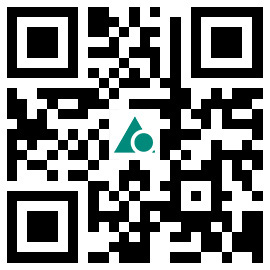 © 2019-2020 YONGAN GROUP Copyright All Rights Reserved