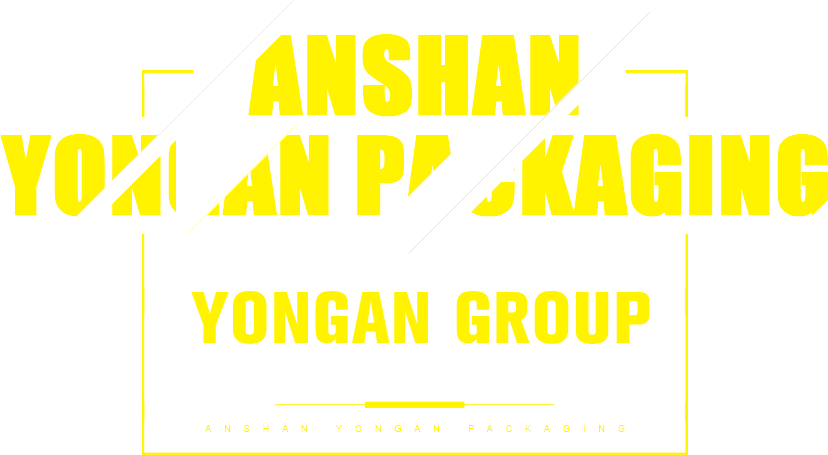 ANSHAN YONGAN PACKAGING
The company will be committed to continuously improve the production process and quality of products, and constantly develop new products to maintain market competitiveness. We are moving in the direction of modern enterprise and time. With the tenet of "sincerity, pragmatism, quality and efficiency", we are dedicated to serving people from all walks of life.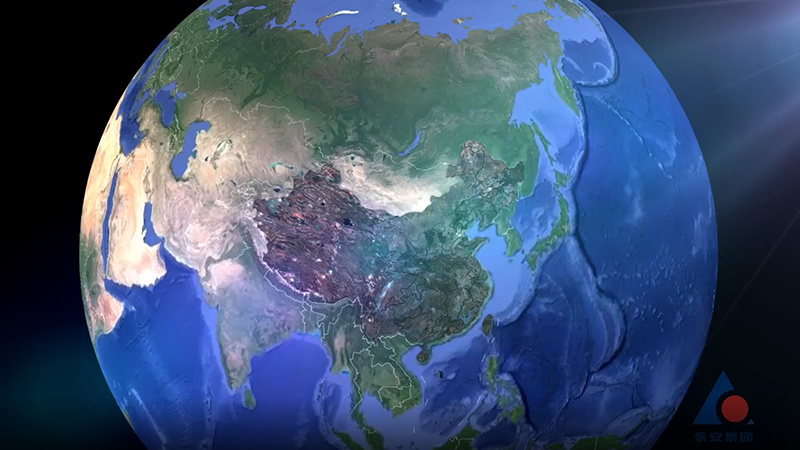 COMPANY PROFILE
---
Founded in 1986, Yongan Group is located in Yuyan County Industrial Park, Yudu, China. It covers an area of ​​350,000 square meters and has a ...
---
SUBSIDIARY COMPANY
---
Anshan Yongan Packaging Industry Co., Ltd., Changsha Yongan Metal Container Co., Ltd., Xiuyan Tianxing Mining Co., Ltd., Xiuyan Golden Ap。
---
More than 1,500 employees
9 major function factories
Total assets of 2 billion yuan

service
Whatsapp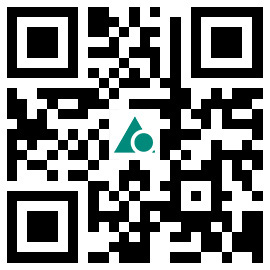 © 2019-2020 YONGAN GROUP Copyright All Rights Reserved